This store requires javascript to be enabled for some features to work correctly.
Services
At Stephan-Hill, we provide jewelry design, restoration, repair, and appraisal services. Since 1980, we've developed a reputation for our expertise, guided by our passion for the art of jewelry. More on our services below. Contact us to discuss your needs.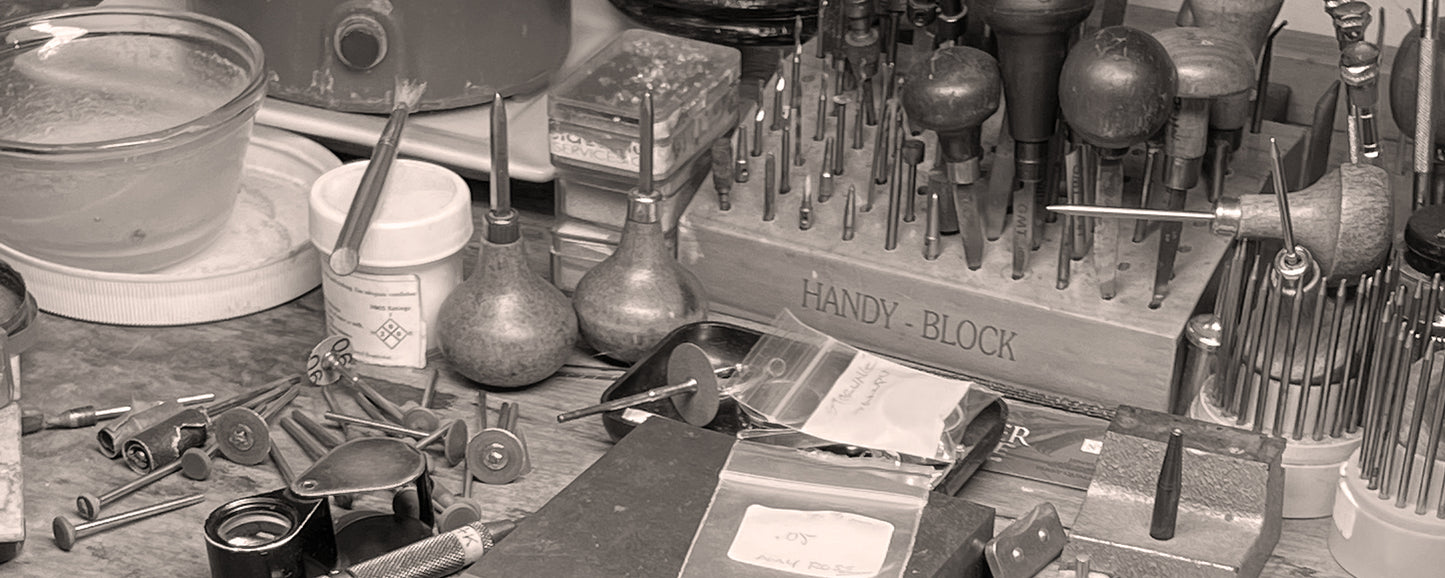 Design
As jewelry designers and metal workers, we at Stephan-Hill are continually creating in our full-service workshop. We are happy to collaborate on your custom project, offering personalized concept sketches and renderings, acquisition of the highest quality gemstones, consideration of your budget, and expert advice and fabrication.

Contact us via phone or email to book an appointment to discuss bringing your idea to fruition.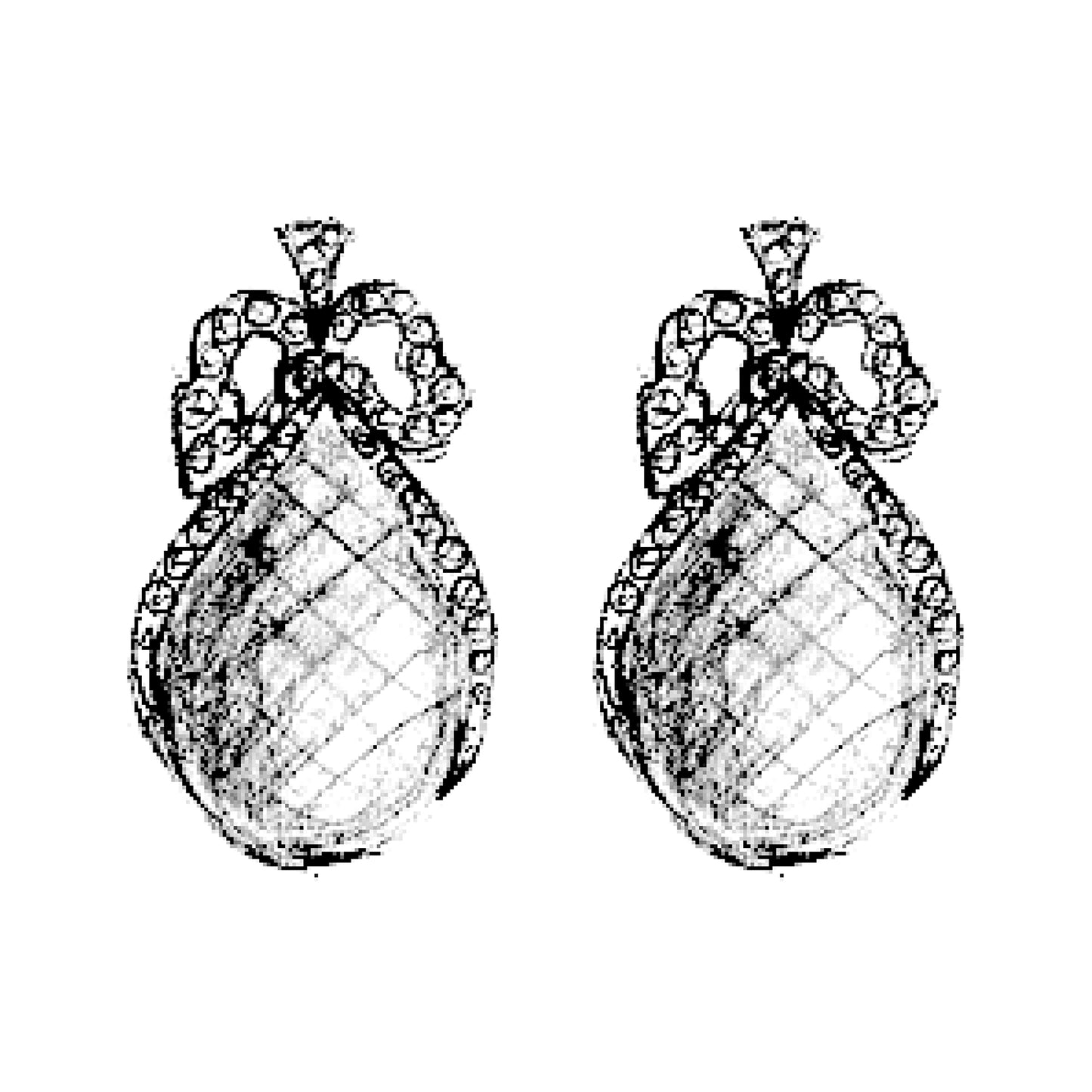 Restoration
We employ two expert goldsmiths in-house to restore your favorite jewelry pieces, and make sure they last. We also maintain a network of skilled craftsman in the San Francisco Bay Area to assist on special projects.
Contact us via phone or email to book a one-on-one appointment to assess your restoration. From there, we will make sure your jewelry is repaired quickly, by expert hands, the right way.
Appraisal
Appraisals are provided by our gemologists who are certified by the Gemological Institute of America. Identifying jewelry requires gemological training, and to accurately value a piece of jewelry requires experience and contacts within the industry to acquire a replacement or fair market value.

With over 40 years experience, our gemologists offer the most thorough, accurate, descriptions of your pieces to secure the safest and most true to value replacement.